SalesPoint in the Cloud
Sell your activities, events, classes through the modern communication channels such as web, mobile or instant messaging. Experience the simplicity of a web based eCommerce administration, everywhere you go!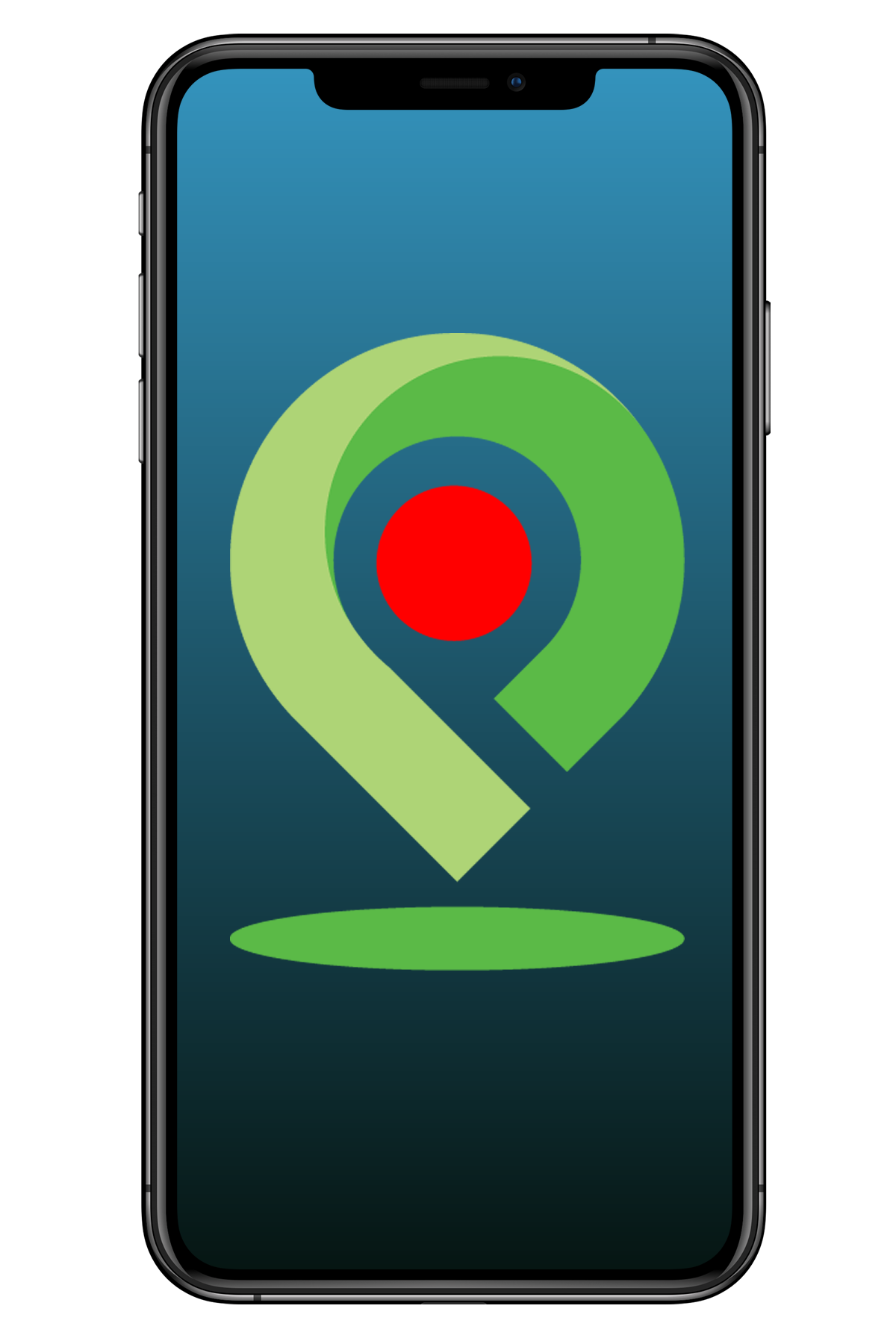 About SalesPoint solution
Unique platform that allows businesses to manage reservations, accept payments online, run marketing campaigns, track inventory and streamline business administration.
Built on Azure Cloud
Thanks to robust cloud infrastructure we transform any website into a professional booking engine.